Decouvertes University
Become the France Expert. All insider tips on France for Luxury Travel Advisors.
Browse courses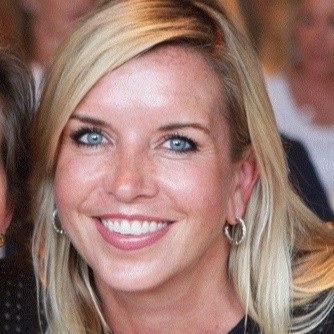 I have used Decouvertes in the past and they are my go-to supplier in France. They have made all my clients experiences wonderful ones. They are incredibly reliable and flexible in case there is a change of plans. And they have been very generous with working with me during this COVID crisis. They have offered rebookings and when that was impossible, they agreed to a refund. Many suppliers are not as fabulous during this trying time. Decouvertes is the best!
- Stacey Cohen, ROYAL TRAVEL & TOURS
A Platform for Travel Advisors to learn about France as a Luxury destination
Decouvertes' mission is to Give access to educational experiences and to interpersonal exchanges in France.
The relationship we have with Travel Advisors is key: we want to be a true ally for Travel Advisors that trust and work with us. That philosophy translates at every level of our work: when your clients are on the French ground of course, or before that when you send us a request -- and now even before then, we you are looking for inspiration and education about France as a luxury destination!
With Decouvertes University, we are making a step further in fulfilling our educational mission through travel, and offering you the opportunity to become a more knowledgeable and inspired Travel Advisor.
Browse our Courses catalog and filter the categories on the upper left corner to navigate our content.
Did not find the content you were looking for? We are happy to curate a webinar on a topic of your choice for your team, with your dedicated travel advisor. Send your request this way
We value your opinion, feedback and ideas. Drop us a note here!
Need our help?
Send us a request for Groups or FIT by clicking here

Get a call back at the time of your choice to learn more about us by clicking this link
You can get current information on travel in France with regards to the Covid-19 situation in our LIVE covid Journal HERE